LetsFeelGorgeous: Available Throughout May!
LetsFeelGreat is making their Photography Voucher available to non-members throughout May! We have partnered with independent photographers across the country to create a voucher unique to LetsFeelGreat. The LetsFeelGorgeous experience is offered at the amazing price of just £20.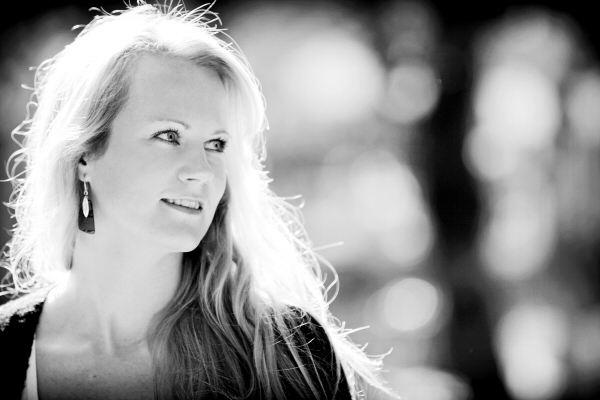 The Photo Shoot Experience

The photo shoot experience takes an average time of one hour and begins with an informal chat with your photographer via the phone or email. Here you are welcome to highlight any location settings special to yourself and any hobbies or interests you would like displaying in your picture. We have details of photographers across various regions who will arrange with you a time and place to create your perfect picture.

On the day of the shoot, the photographer will contact you in the morning to confirm all arrangement. Once at location the photographer will take the voucher and £20 payment and will have a brief recap of photo ideas with you before taking a selection of professionally composed photos. Post shoot, the images taken will be cropped, enhanced and edited into a number of image settings such as black & white to give a varying album from which you can select your picture.

The entire post shoot process will take approximately 3-5 working days after which you will be contacted by your photographer and given login details to visit their website. Here you will be able to view your pictures and select the perfect image.




What is Included
This promotion entitles one member to an exclusive photo shoot with a professional photographer and access to a single digital image of their choosing for £20. All payment is made direct to the Photographer on the day of the shoot.
How to Book Your Experience
Click the 'Print Voucher' button to collect your voucher. Then, when you have selected a Photographer for your shoot, it is simply a case of contacting them to arrange a date and location. Fill in the details on your voucher for your own record.
Take a look at the map below. Enter your postcode to highlight your location. You will see local Photographers highlighted in your area. Simply click on the marker to display the contact details of your selected photographer.
Frequently Asked Question
Q.What rights will I have to the picture?
A.Once the image has been released from the photographers all rights to the picture will be yours. The image can printed by you at home or through a high street printing service. Your picture can also used for any online membership images e.g. Facebook.
Q.Do I only get the one picture or can I buy extra images?
A.The promotion is inclusive of one free digital image. It is possible to arrange further purchases of images. Each photography agency is responsible for any extra sales of the pictures taken.
Q.What if there is bad weather on day of my shoot?
A.If you have arranged for an outdoor photo shoot which is unable to proceed due to bad weather it will be possible to re-arrange the time and date with your photographer.
Q.How long with I have to view my images online?
A.Once your pictures are live on the photographers web-site you will have 4-weeks to select the image as part of the LetsFeelGorgous promotion. During this 4-week period any further purchases of the images must be made.
Q.Can I do the experience again?
A.Yes. The LetsFeelGorgeous Experience allows one photo shoot and access to one image per voucher. The voucher can be redeemed as many times as required for the continuing fee of £20.
Q.Can my friends use the promotion even if they don't have a voucher?
A.The LetsFeelGorgeous voucher is available for free download online. Simply send your friend the link to the voucher page and print of the voucher. The offer is available to all throughout May.
Q.I can't make my arranged photo shoot, what should I do?
A.Alert your photographer as early as possible. Any rearranging or cancelling of shoots must be made directly with your selected Photographer.
Q.Can I bring a friend to my photo shoot?
A.You are free to bring family and friends to your photo shoot. The LetsFeelGorgeous experience aims to make you feel as relaxed as possible to get that perfect picture.
Q.When do I pay? Who do I pay? How do I Pay?
A.The payment of £20 is payable to the photographer on the day of the shoot. No money is taken in advance.